Dodge County SHRM is Your Local Source for Human Resource Management
SHRM impacts the lives of more than 235 million workers and families globally.
SHRM creates better workplaces where employers and employees thrive together. As the voice of all things work, workers, and the workplace, SHRM is the foremost expert, convener, and thought leader on issues impacting today's evolving workplaces. With nearly 325,000 members in 165 countries, SHRM impacts the lives of more than 235 million workers and families globally. Learn more at SHRM.org.
The Most Award-Winning Chapter in Wisconsin
Our chapter began our affiliation in 2006 with only a small group. In 2013 our leadership team had a hard choice, join another SHRM chapter or regroup and attempt to grow our own chapter. Our leaders were determined to reenergize and make the Dodge County SHRM Chapter a viable and community resource and they turned it around to 80+ members by 2015. Since then we've won the Leadership Award in 2022 and a Pinnacle Award in 2015, 2017, and 2021.
Our goal for 2023 is to be sure every business in Dodge County and the surrounding areas understands the exceptional resources and value associated with a local SHRM membership. Our membership isn't limited to Dodge County, WI.
We offer our meetings virtually, so members can live anywhere in the United States. Whether you work in HR or in a small business without an HR department, you need to know how to resolve and address issues and our SHRM Chapter can be a resource for you. Come join us and take your human resource management skills and understanding to the next level.
Networking
Cultivate valuable connections with other leaders and HR professionals

Professional Growth
Receive current information every month on pertinent human resource management topics

Certifications
Gain continuing education credits toward new or renewing certifications

Resources
Enjoy having a wealth of information and knowledgeable people available to you
On the 2nd Wednesday of the Month, September-May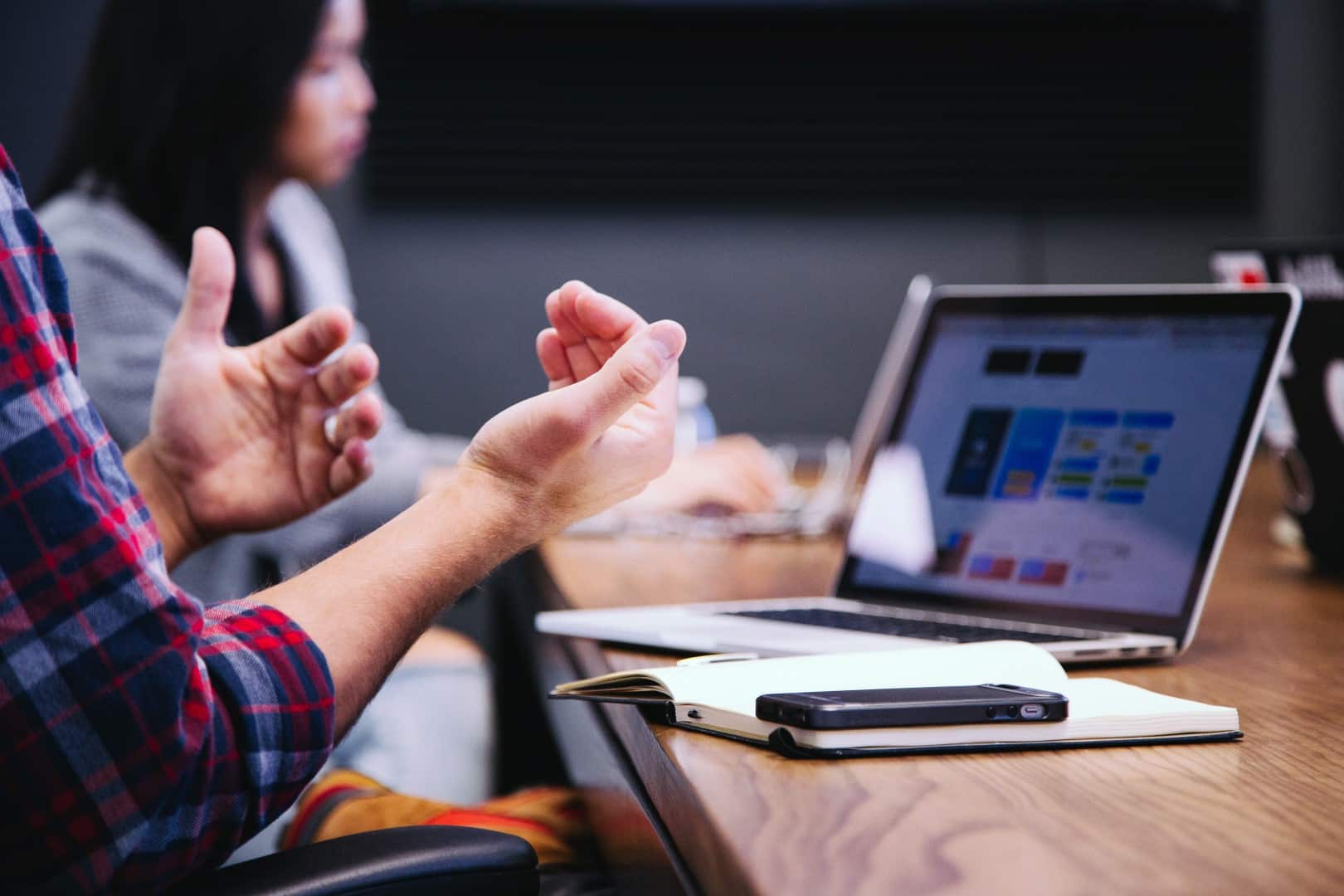 Compensation Systems That Will Help You Win in Today's Job Market
Dan Kopp, Dinamico Systems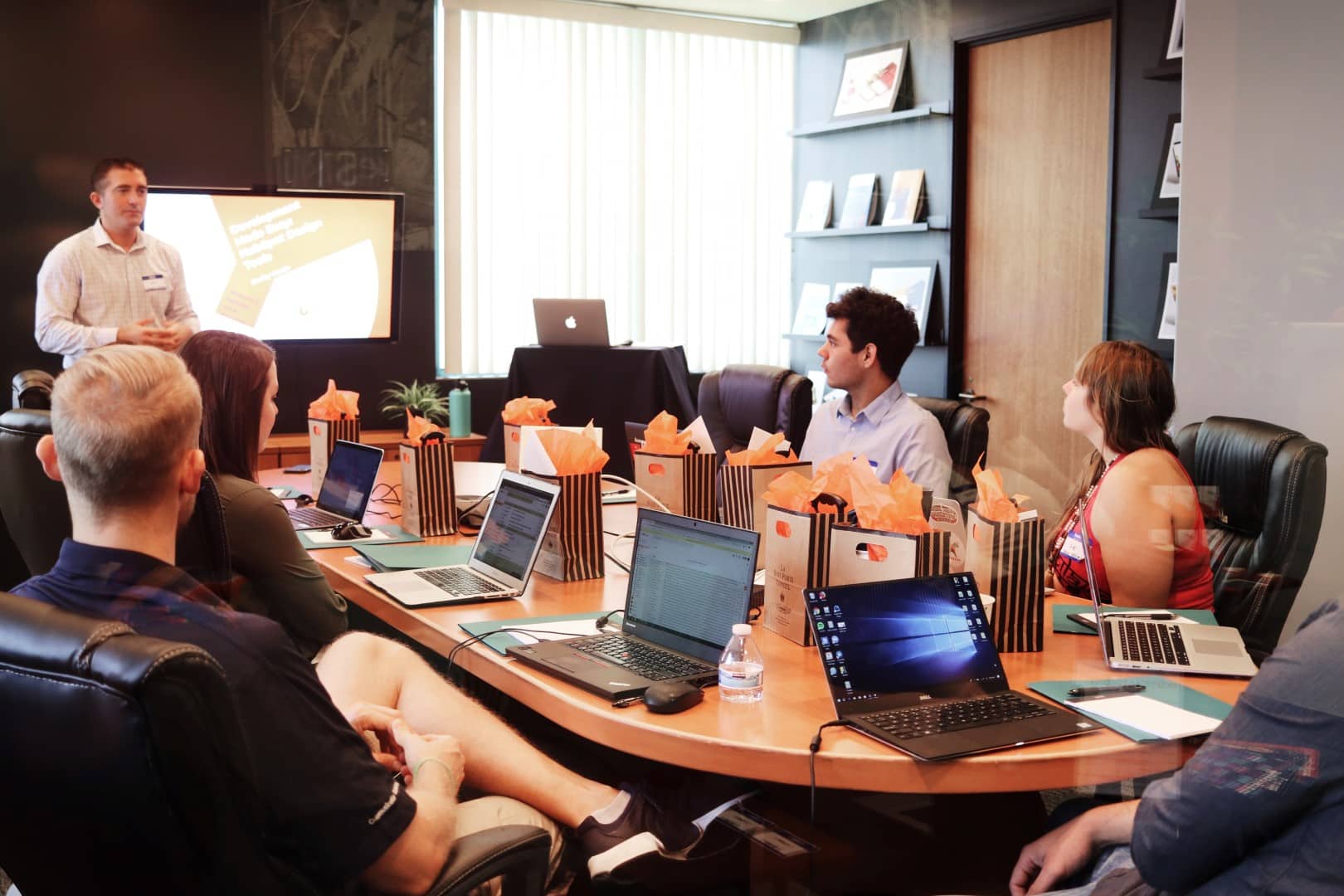 HR Best Practices
Panel of HR Professionals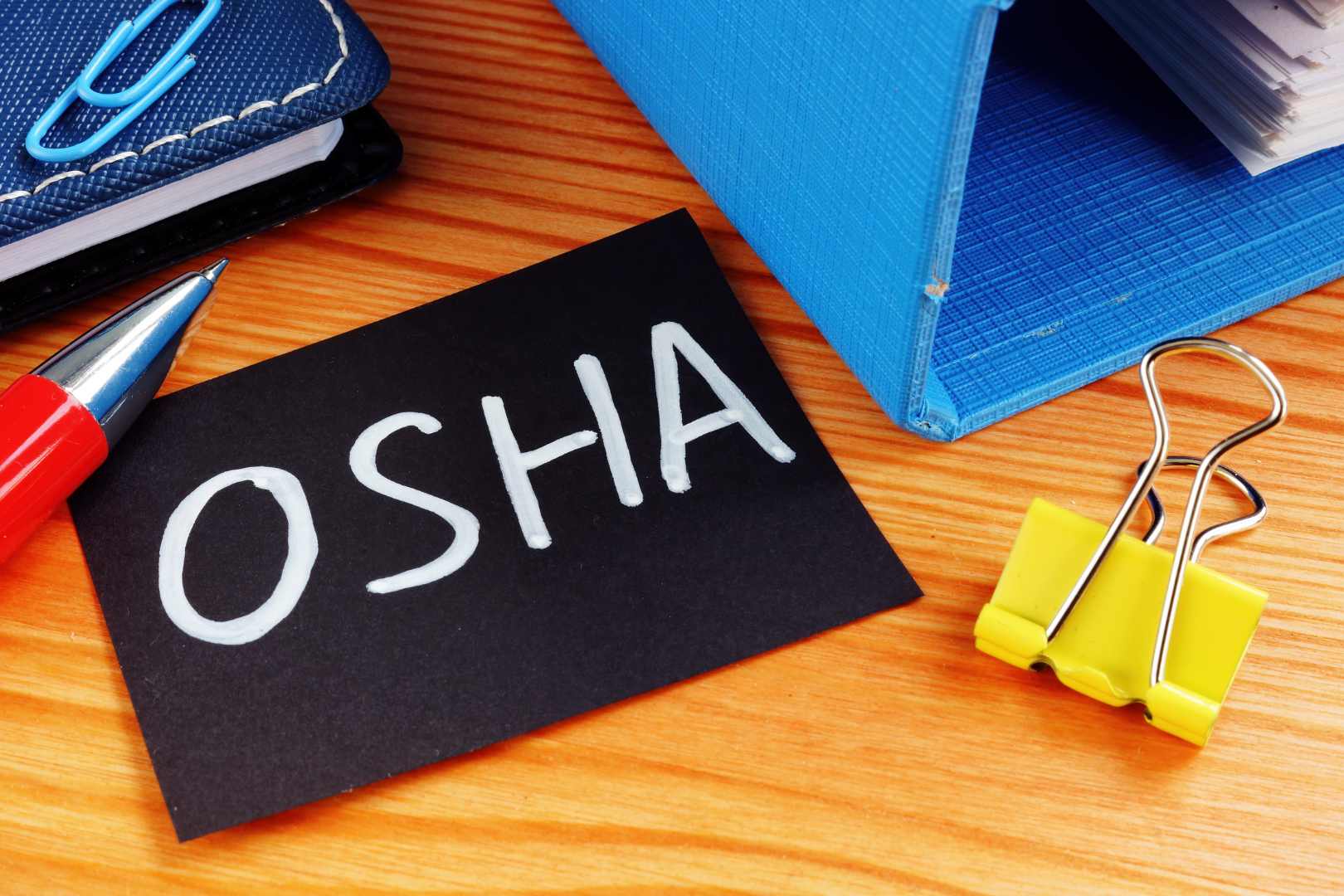 • OSHA Update
• Mary Bauer – OSHA
Recognized for Excellence
Dodge County SHRM has won multiple prestigious awards for our work in Human Resource Management, including the Lifetime Leadership Award presented to Mary Vogl-Rauscher in 2022 as well as 3 Pinnacle Awards in 2015, 2017, and 2021.
The Pinnacle Award is the Highest Honor bestowed upon a Chapter by National SHRM, for innovation and excellence.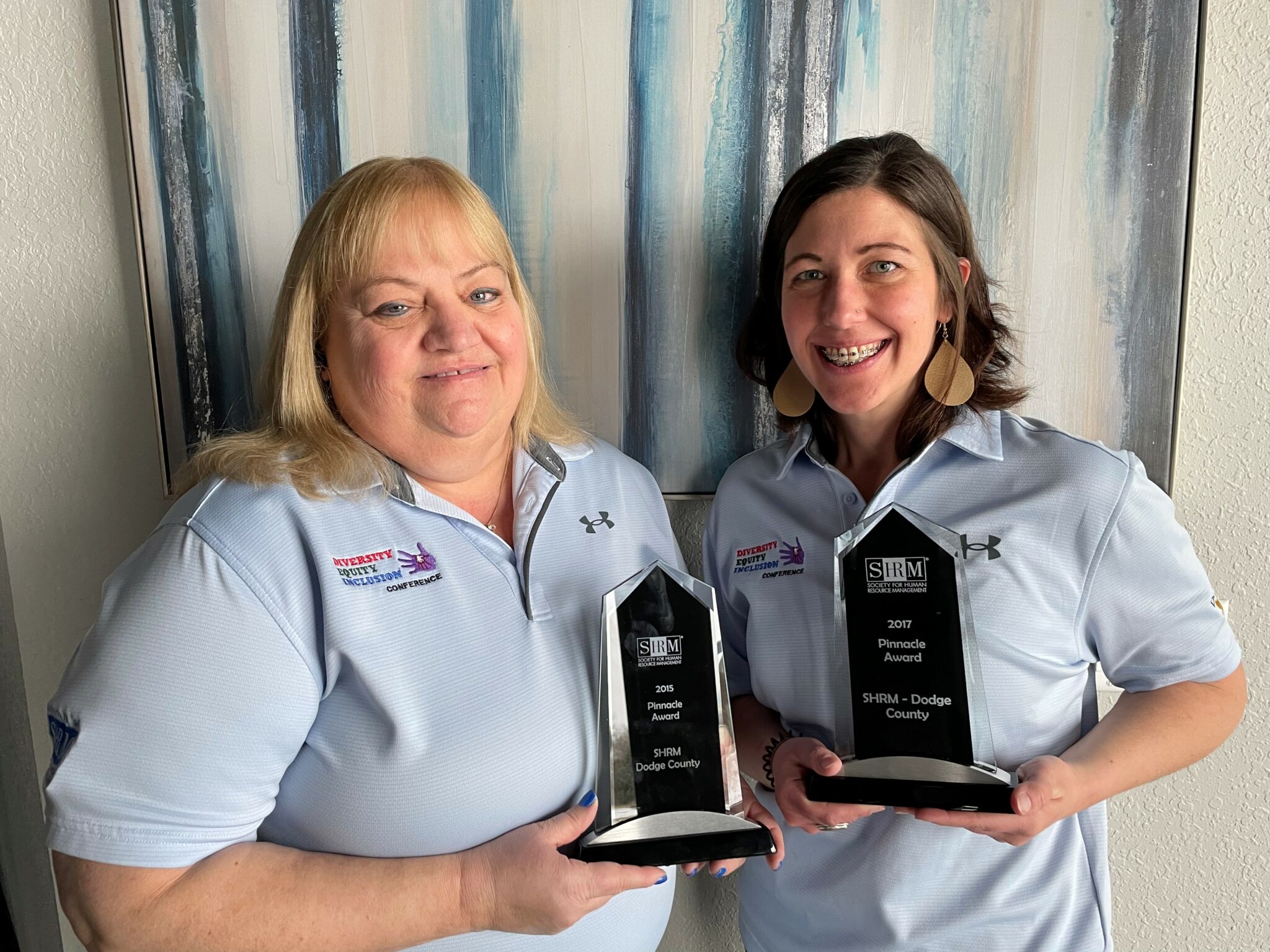 "I joined Dodge County SHRM in 2014. I am the HR Manager for a food production plant with 300 employees locally. The chapter gives you access to networking opportunities in our local community and is also a great way to stay familiar with local trends and legislation. The monthly lunch and learns have been a fantastic opportunity to broaden knowledge about issues that are evolving. It is important to be aware of all of the local issues too which can lead to improvement in employee engagement, reduction in turnover, and the ability to be competitive. I bring other members of our HR team as well as our safety team to many of these events and they all feel there is value and something to learn from each session. The people in the chapter have been very inclusive and supportive when we have asked for resources or how other businesses are handling issues. The chapter leadership takes suggestions to improve the programming and guest speakers and events each year. I was proud to serve on the board as the chapter earned a 3rd Pinnacle Award for work with Diversity, Equity, and Inclusion in the community. This chapter has been value added for our business and the community!" Thanks guys!
"I have been a member of Dodge County SHRM since 2008. This is one of the most organized groups that I have been involved with. It also has the friendliest people around. I look forward to the monthly meetings. Each month there is a different speaker/topic. Dodge County SHRM is top notch!