Workplace Diversity Training
Dodge County SHRM's mission is to provide opportunities for networking and growth, and promote excellence in the human resource management field. We know that in today's environment, DEI is an important and challenging topic.
This is why we have made DEI a focus of our workplace diversity training. See below the list of resources related to our past DEI related events.
DEI Conference Information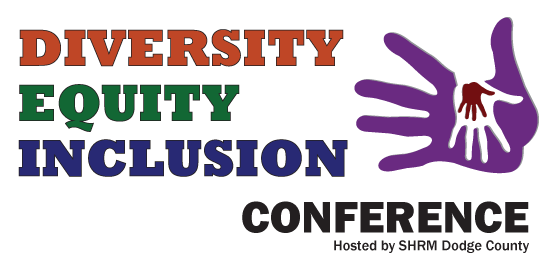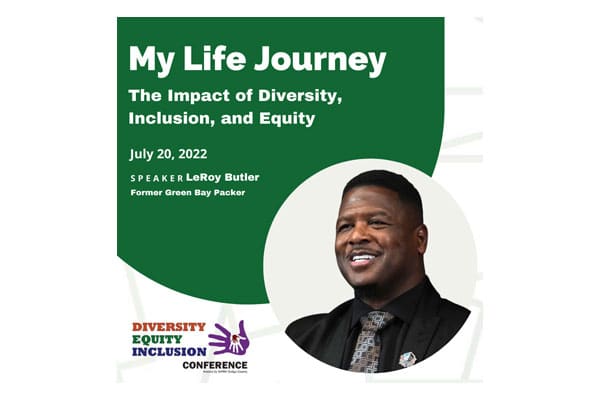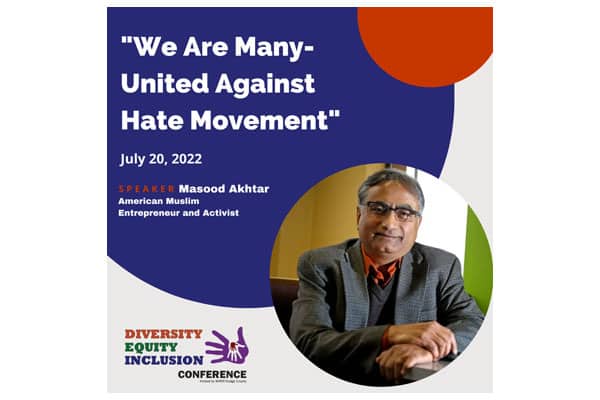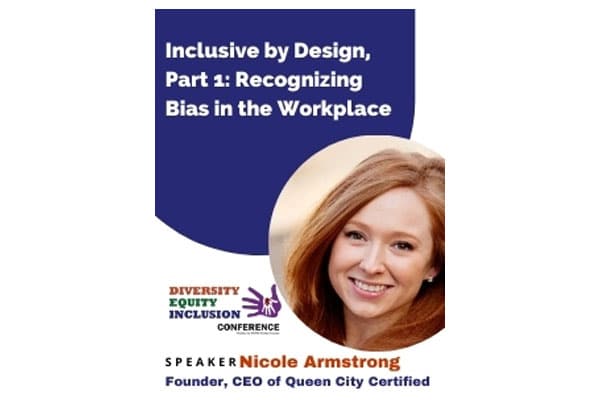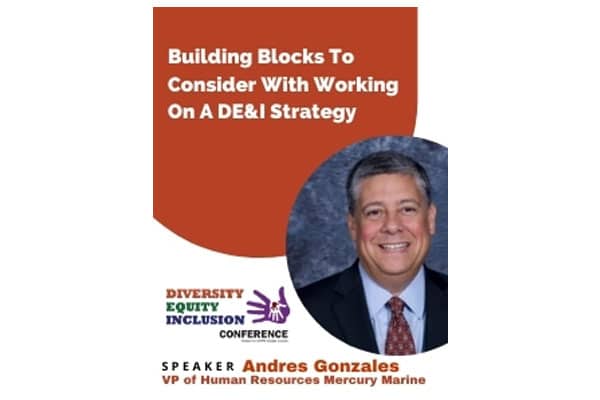 SHRM certification is the standard for HR Professionals, allowing you to demonstrate and document your expertise in this area. For those who choose to get the SHRM Certification, it will better equip you to handle situations and be an invaluable tool as you build your career.