Ready for Networking Opportunities and Personal Growth?
Join Dodge County SHRM, the most award-winning chapter in Wisconsin.
Our members love the benefits our Chapter offers and you will too! The networking opportunities, combined with professional education and personal growth make membership a must-have for leaders and HR professionals.
Why You Need to Join the Dodge County SHRM Chapter
Our membership process is easy and straightforward. You pay a membership fee once annually, which covers meeting fees and monthly luncheons. There is no need to purchase a meal at each meeting or even get a national membership. We are one of the few local chapters that offer local membership only, with an option to be a national member, if you choose.
The best part is, you don't even have to live in or work in Dodge County, WI to be a member. We offer our meetings virtually so you can be a part of the fun from anywhere.
Hybrid Programming Attend From Anywhere
If you are working in the human resources profession and have a bona fide interest in furthering both your knowledge and the profession, you're eligible to join Dodge County SHRM.
To join, download our application, fill it out, and email the file to [email protected].
Your information is secure. We do not give away your contact information.
Have you considered joining SHRM at the national level? National members have access to industry news, a library of document samples and templates, compliance resources, HR advisors and members-only online community.
Dodge County SHRM offers a discount on our dues for national members who are affiliated with us.
For more information about national membership, visit the SHRM website! 
For Membership in Dodge County SHRM Local Chapter​
The annual dues fee to join
Dodge County SHRM is
$235
For National SHRM Members
If you are already a member of National SHRM, we offer a discounted rate to join our local chapter. The annual dues fee, with a valid SHRM ID#, is
$155
Part time students with an emphasis in HR, Business, or related programs may join at the student annual dues rate of
$50
Ready to join our community? 
After you've finished your application, email it to [email protected].
Our Membership Director will personally review your application and get in touch with you soon.
As soon as you submit your application and pay your dues, you can immediately start attending meetings.
Our 2023 Meeting Schedule
SHRM and HRCI Continuing Education Credits
You could earn SHRM and HRCI credit toward the PHR, SPHR or SHRM re-certification by: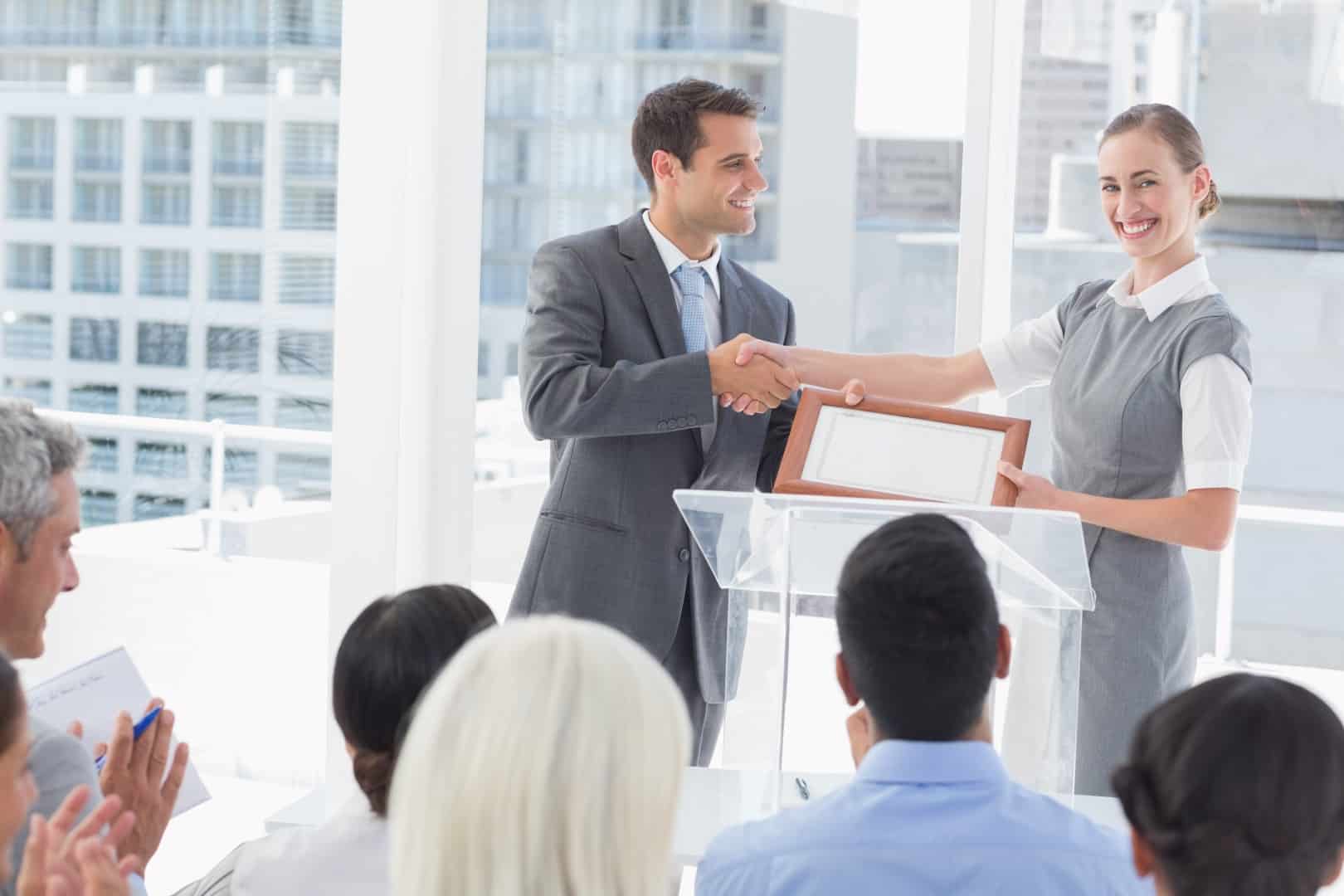 The SHRM certification is the standard for HR Professionals, allowing you to demonstrate and document your expertise in this area. For those who choose to get the SHRM Certification, it will better equip you to handle situations and be an invaluable tool as you build your resume and your career.